We love food and gastronomy. We have been providing catering services since 1995.
After all these years we can claim that we have not rested on our laurels and that we are a stable and experienced company. However, we are also constantly trying to modernize, be inspired, learn and above all have fun.
The best result of our work is when you enjoy yourself.
In 2016 we became known as In Catering. This name is more dynamic, spontaneous, creative, playful and modern. And this is also the path we are walking.
Your event will be IN with us!
---
Sustainable development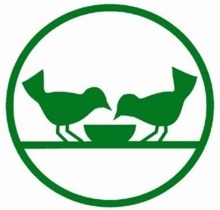 We don't just cook or serve for you. We also want to be responsible. This is why we have recently focused on the issue of food waste.
Primarily we minimize production waste by utilising every possible bit of food, though this is not always possible. After events there is sometimes left over food which we have to throw away if the client does not want it, even though the food is perfectly fine.
This has given rise to the idea of working with a food bank to take unused food from us and ensure that it helps elsewhere.
We are also making the switch to recyclable packaging, straws or recyclable paper. In recent years the burden of plastics and other difficult to process materials has become an important issue that needs to be addressed.
---
We help
Help is desperately needed all around the world. Although we cannot save the world we believe that even small things can make a difference.
For many years we have been supporting a special needs school, the Roosevelt Primary School, which provides education for autistic and mentally challenged children. We prepare programs with catering for them on various occasions, such as on Children's Day. We also help with the purchase of school supplies, for which parents often do not have enough funds.
We also remember the elderly, especially those in the Home of the Holy Family in Liboc.
Recently, employees have also thought that they could donate blood or plasma together and we are also preparing other charity projects.
---
Option to select alternative service
Upon prior agreement, we will take over the production of refreshments at a company employing more than 50% of people with disabilities. In this way you will support the disabled with the possibility of tax benefits while guarantees of our quality will be maintained.
Please let us know in advance if you are interested in selecting this service as it will not be possible to arrange it later during the course of our cooperation.
---
HASAP certification
We hold a HASAP certificate, and implement HACCP based procedures.
In accordance with the requirements of Regulation (EC) No 852/2004 of the European Parliament and of the Council of 29 April 2004 on the hygiene of foodstuffs.
---
Czech event association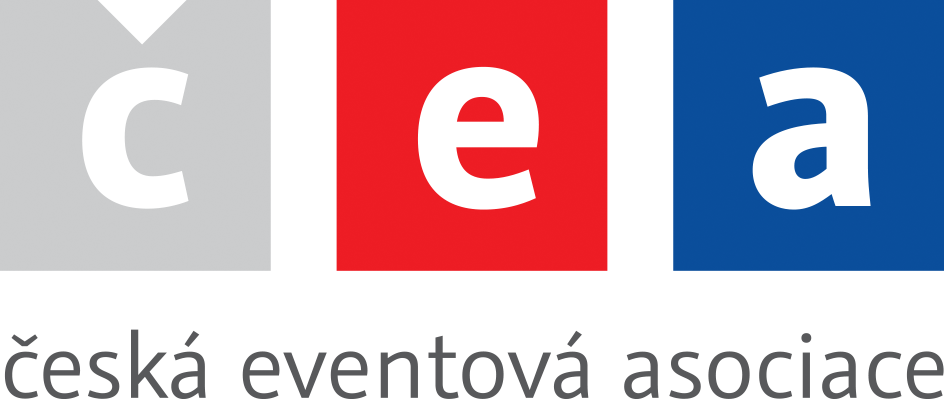 We are a partner of The Czech event association since 2020.